1/18/22 USPS shipping is better, but not back to their regular on time delivery. If you would like to ship UPS please call the store and we can arrange that.
Homemade Candies
Freshly Made in Bucks County, PA
Our candies are made fresh daily with love and care with recipes originating in the late 1880's. It is our commitment to use the same natural ingredients today as were used back then. These recipes have been trademarks for this family business for over 90 years, resulting in a variety of the finest candies available anywhere.
Our Locations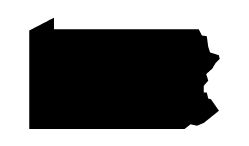 Doylestown, PA
21 E Oakland Ave

Doylestown, PA 18901

(215) 348-3788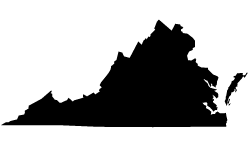 Ashburn, VA
20364 Exchange Street

Ashburn, VA 20147

(571) 831-3932