SUMMER SHIPPING - PLEASE NOTE! We will be adding an additional $6.00 per order for shipping and handling in the summer months We will ship Monday - Wednesday/Thursday so that your package does not sit over the weekend. Our timing for shipping is dependent upon weather. We will contact you if we are delaying shipment by more than 2 days. Call the store for any additional questions.
Homemade Candies
Freshly Made in Bucks County, PA
Our candies are made fresh daily with love and care with recipes originating in the late 1880's. It is our commitment to use the same natural ingredients today as were used back then. These recipes have been trademarks for this family business for over 90 years, resulting in a variety of the finest candies available anywhere.
Our Locations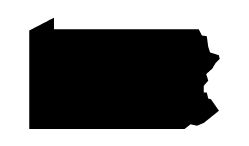 Doylestown, PA
21 E Oakland Ave

Doylestown, PA 18901

(215) 348-3788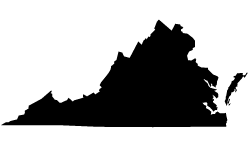 Ashburn, VA
20364 Exchange Street

Ashburn, VA 20147

(571) 831-3932