Exciting News: New Space in Doylestown Coming Soon!
09-26-22
When we first opened the doors to our Doylestown store in November 2001, we had no idea what the future would hold for us. Over the years, we made more and more candy, offered tours of our candy-making process, and hosted dipping parties. Customers used to love watching Mark make candy through windows in the store!

With ongoing success, we were thrilled to continue to grow and expand, but that meant we needed more equipment and a larger space to make candy. Ten years ago, Mark moved the candy-making operation to Telford, and while we still make some chocolates in the Doylestown store, the current space is mostly being used as a retail and packing space.
We are excited to share that after 20+ years since opening, we have decided to move into a new space in Doylestown!

Why are we excited?

We will be moving the candy-making operation back to Doylestown! You will once again be able to watch our team of chocolatiers make delicious homemade treats every day. We will also be expanding our retail space and we're hoping to be able to start offering dipping parties and tours again, too!
Where are we moving?

Right across the street! If you know where we're located now, it will be easy for you to find the new location - it's directly across the street at 30 East Oakland Avenue in the old Bucks County Area Agency on Aging building. The candy-making operation will be downstairs with the retail store on the main floor. As you walk down Donaldson Street, you'll be able to look in the windows and see candy being made!
When are we moving?
We are planning to move into the new space in early 2023! The space is currently being renovated to be able to house our candy-making operation and retail space, which is going to take some time. We will be sure to keep you updated throughout this process.

Here is a special behind-the-scenes sneak peek at the new space. These photo were taken after demo was completed and before renovations started.

The new retail space: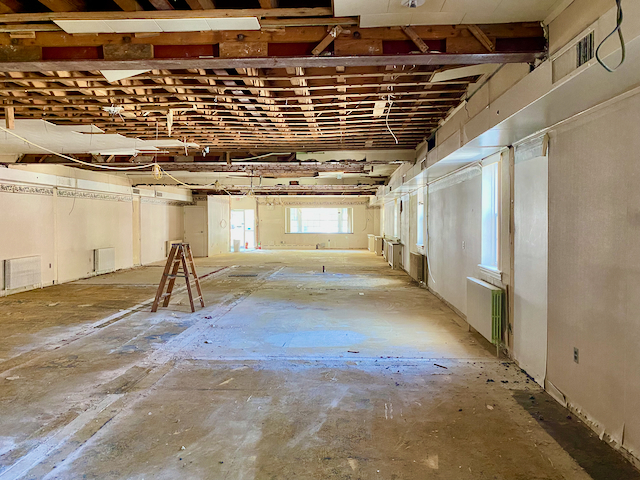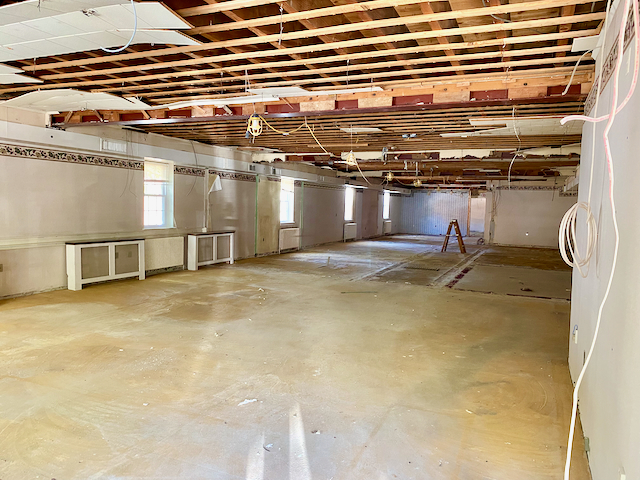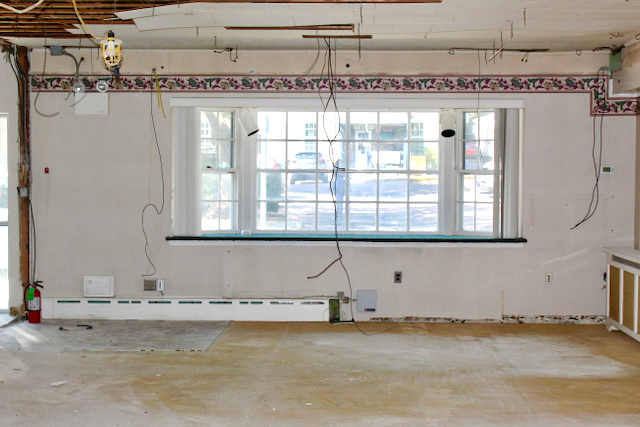 The new candy-making space: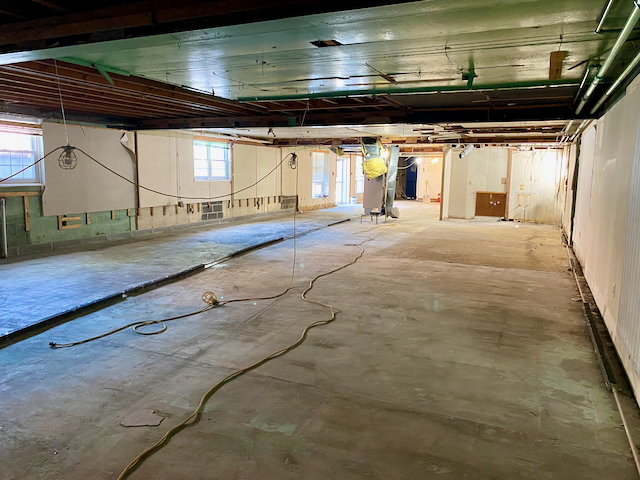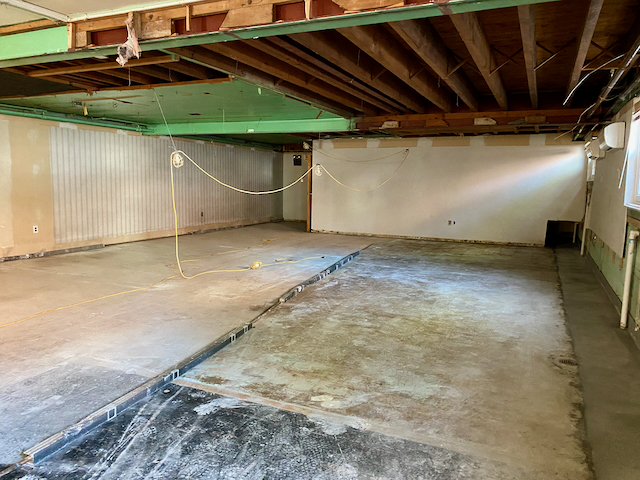 We want to thank you, our loyal customers, for being the reason that we continue to succeed and grow. We appreciate your business over the years and hope to continue to serve you in our new and improved space!

Stay tuned - more progress updates and photos will be coming soon!