New retail store open!
07-10-23
We are officially open at 30 East Oakland Avenue in Doylestown! For those of you who don't know, that's right across the street from our old location, so it's super easy to find us. We are excited for the space and the opportunities we now have to grow and expand.
Here are some photos of our new retail space: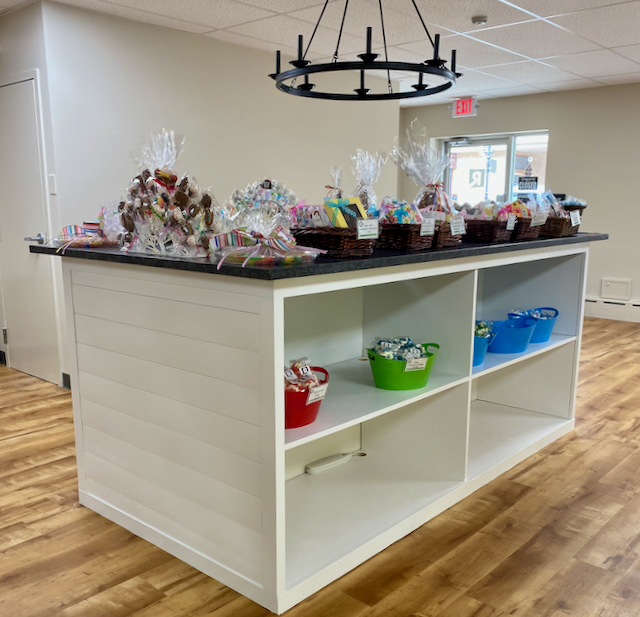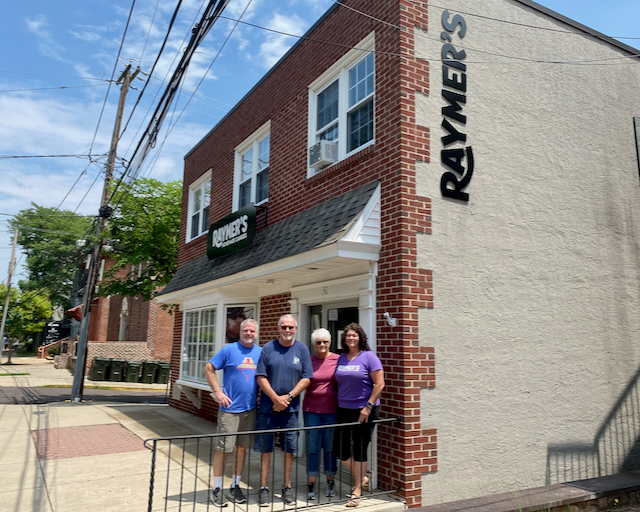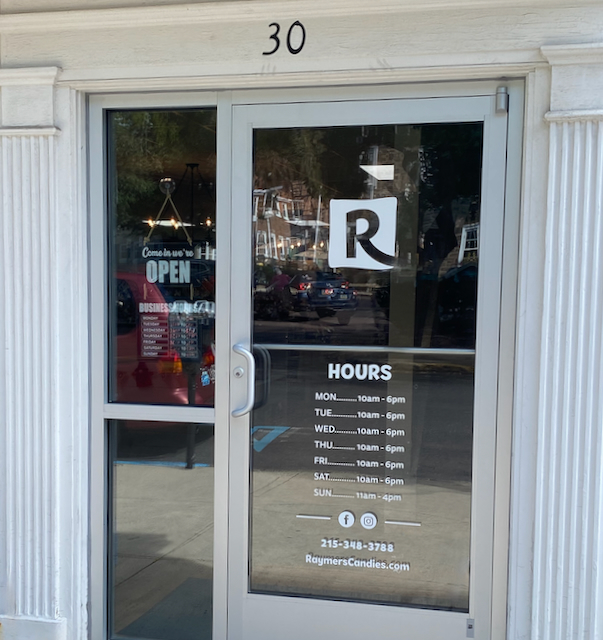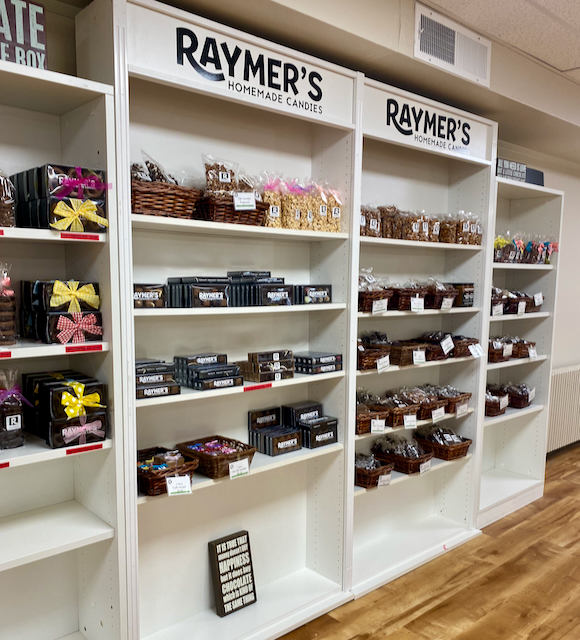 We are still working on renovating the basement of this new space so that we can move the candy-making operation from Telford back to Doylestown! We're thrilled that our candy-making team will be on-site and that our customers can once again watch us make our sweet treats from scratch.

Here are a couple photos of the space downstairs during renovations: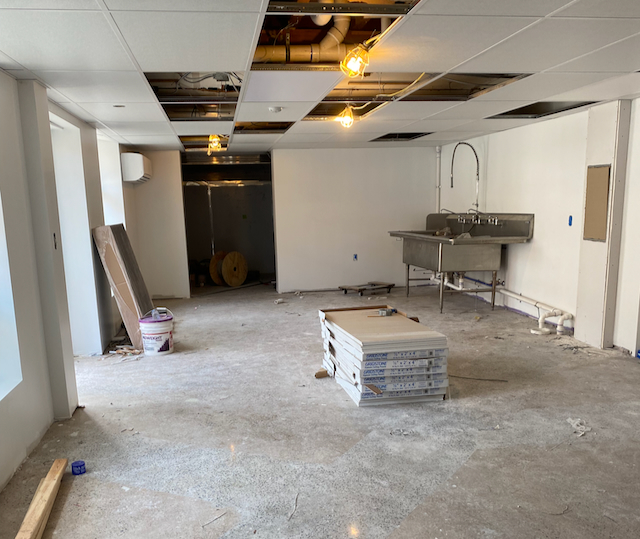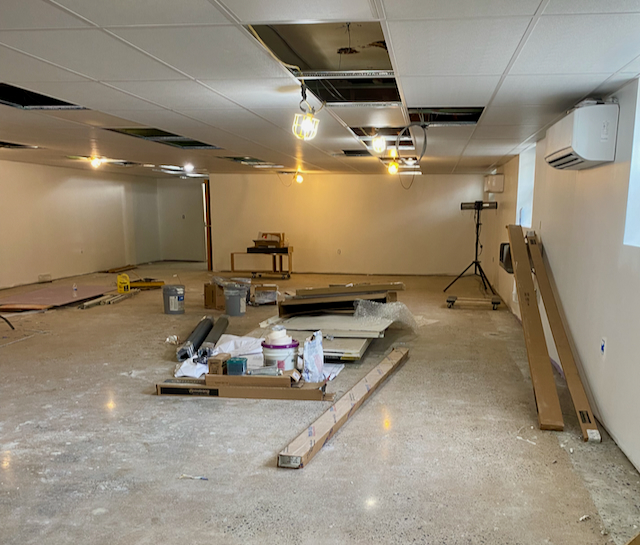 Learn more about our new adventure in this article from Doylestown Patch: Popular Doylestown Chocolate Shop Has A New Home On Oakland Avenue
We hope to welcome you to our new home at 30 East Oakland Avenue soon!