Candy of the Month: Chocolate Covered Strawberries
02-11-19
Love is in the air! Valentine's Day is right around the corner and the store is bustling with customers picking out special treats for their sweethearts. Chocolate covered strawberries are one of the most popular items for Valentine's Day. Everyone loves a sweet, fresh strawberry mixed with luxurious, smooth chocolate. They're a match made in heaven!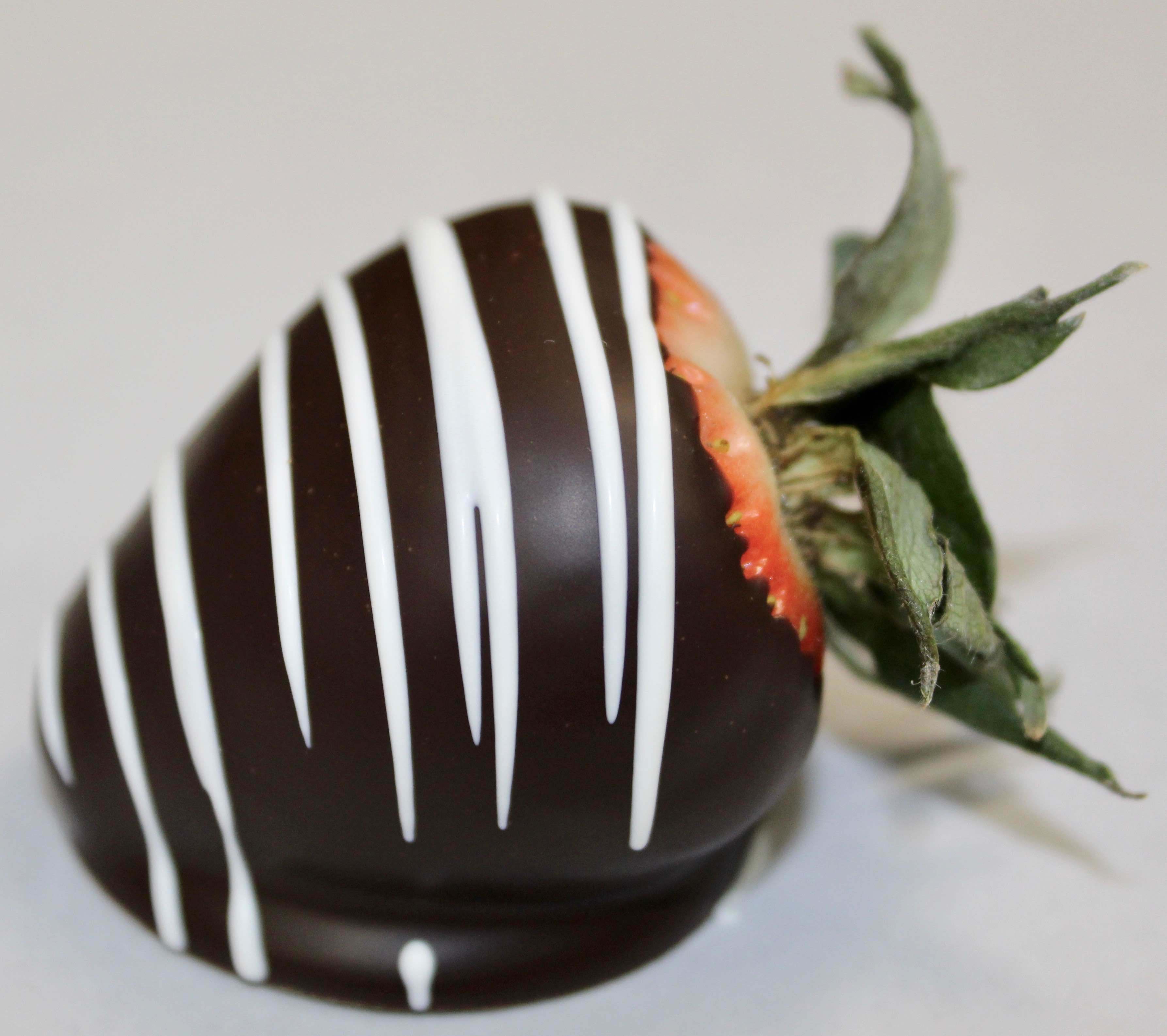 We hand dip each strawberry in smooth, delicious milk or dark Belgian chocolate. We then drizzle with white chocolate. This year, we are drizzling some strawberries with red chocolate, too.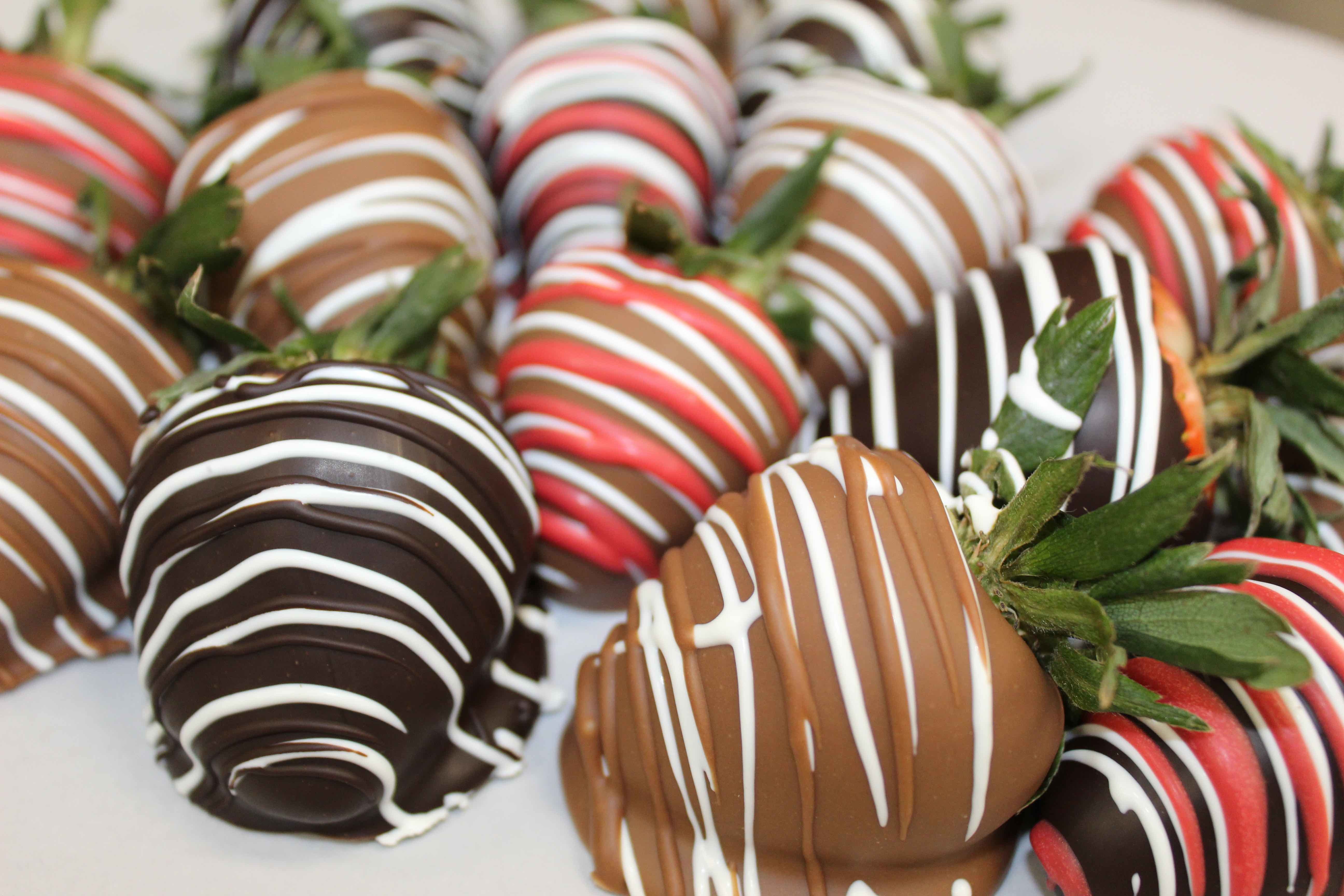 For the week before Valentine's Day and Mother's Day, we usually have chocolate covered strawberries available in the store. However, it's always best to call ahead to order. This way, you know you'll be able to get exactly what you'd like.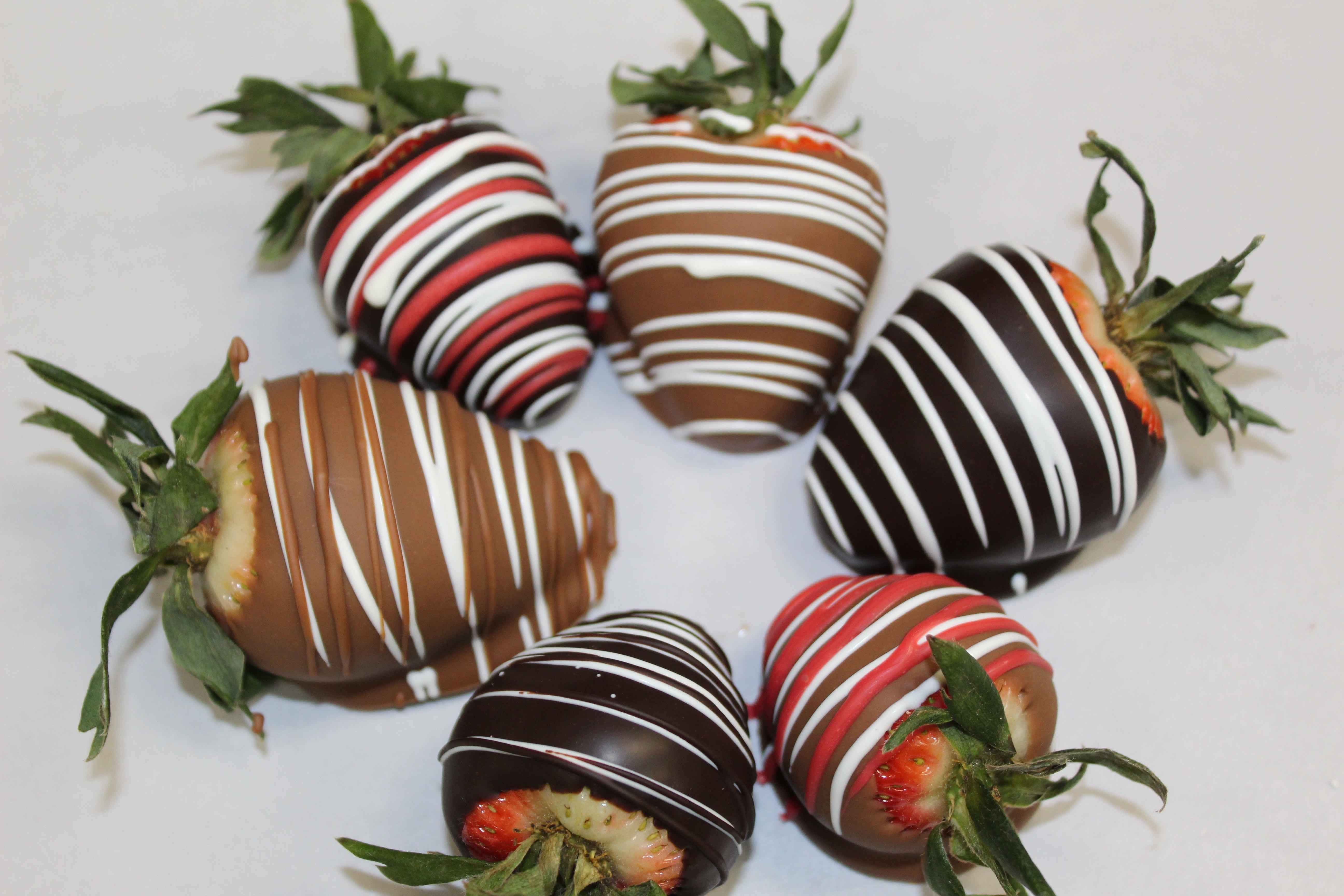 We can also make chocolate covered strawberries via special order at anytime during the year. Call our Doylestown, PA store at 215-348-3788 or our Ashburn, VA store at 571-831-3932 to place an order.
Happy Valentine's Day from all of us at Raymer's Homemade Candies!