Pine2Pink Partnership
09-28-18
This October, we are partnering with Pine2Pink for Breast Cancer Awareness Month. We are busy making lots of different treats, with 50% of the proceeds being donated to Pine2Pink, a local non-profit organization that raises money to support breast cancer patients in the Doylestown area. Click HERE to learn more about Pine2Pink.

Here's a look at all of the breast cancer awareness candies we'll be selling:
Chocolate Covered Strawberries
(Please order 24-48 hours in advance by calling 215-348-3788)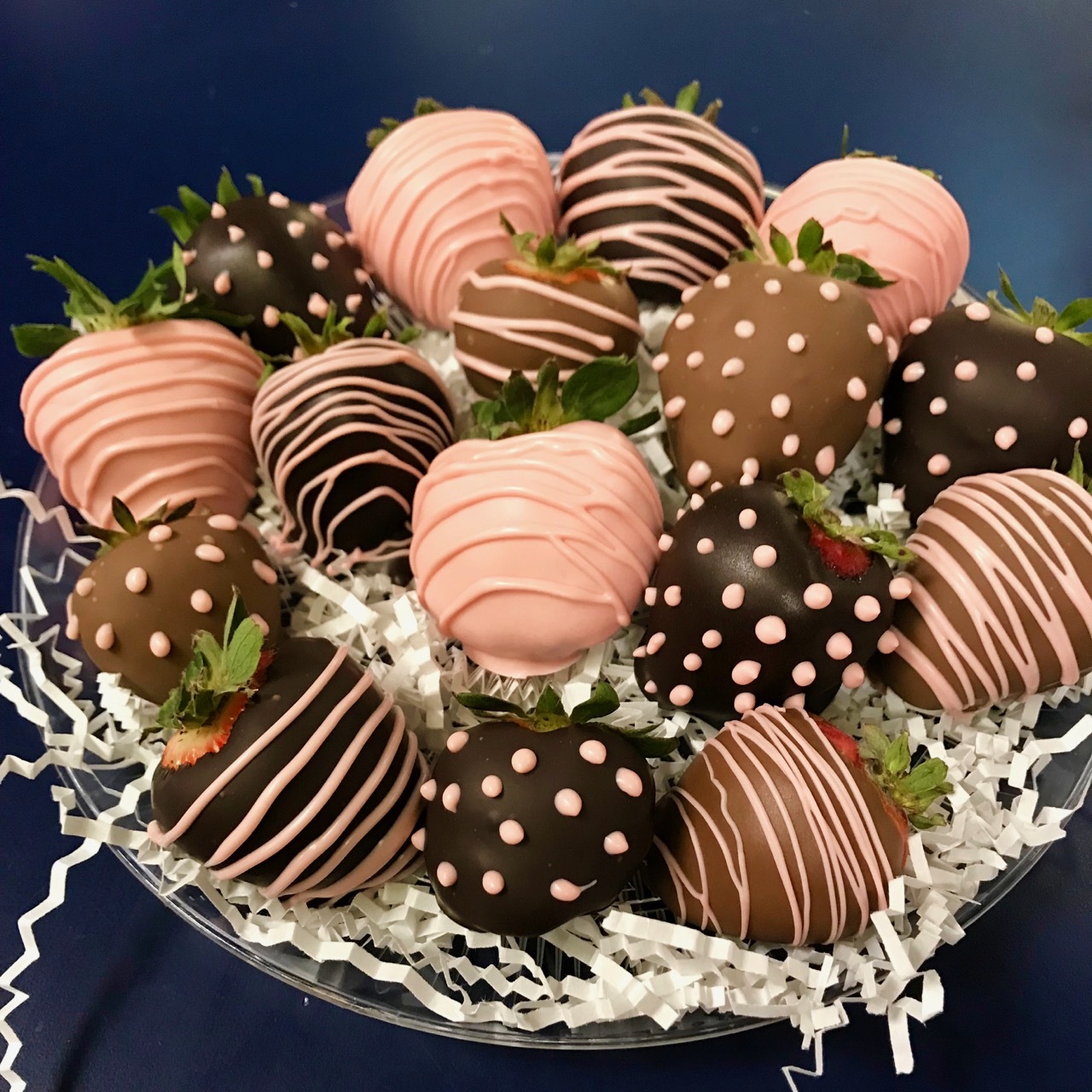 Pink Ribbon Chocolate Covered Pretzels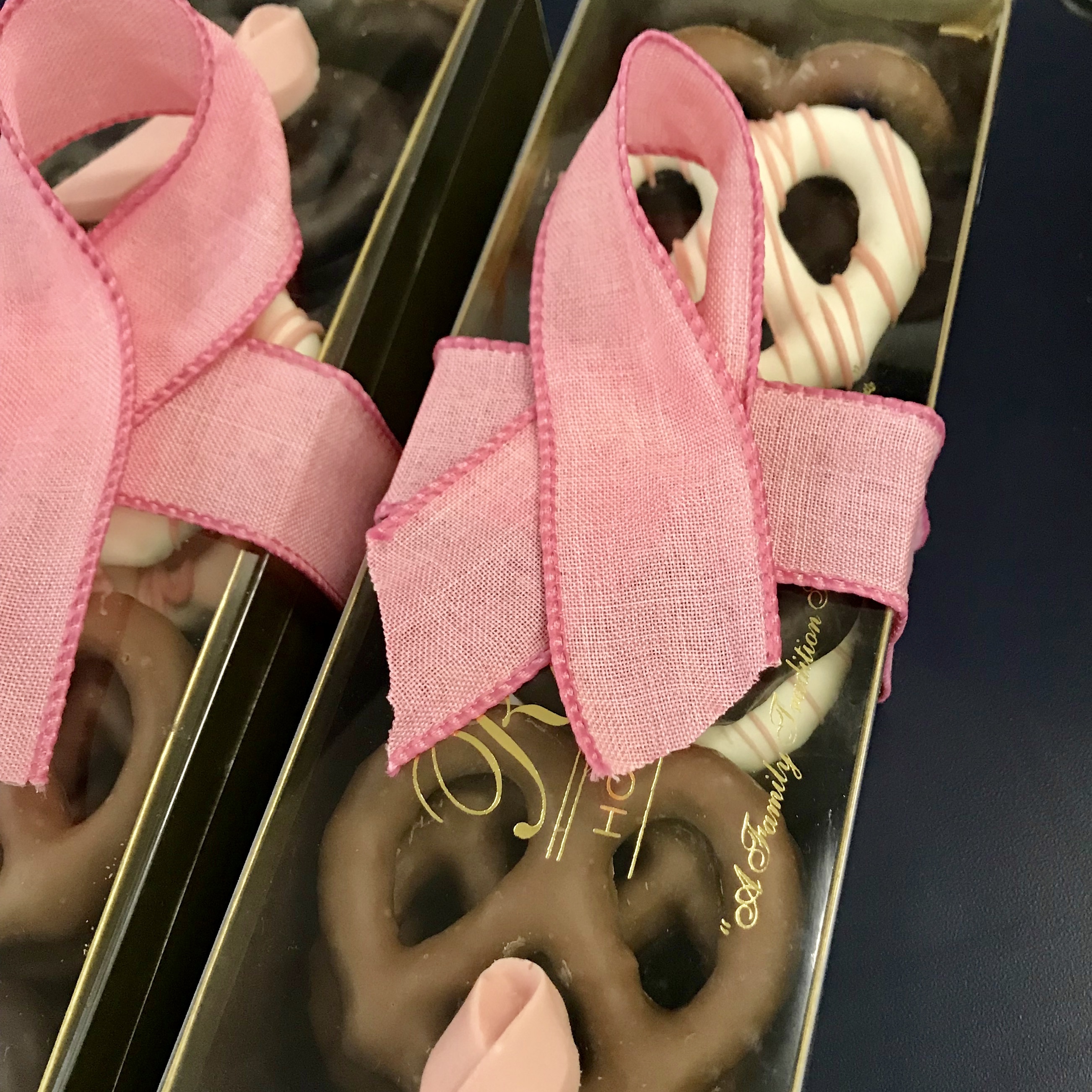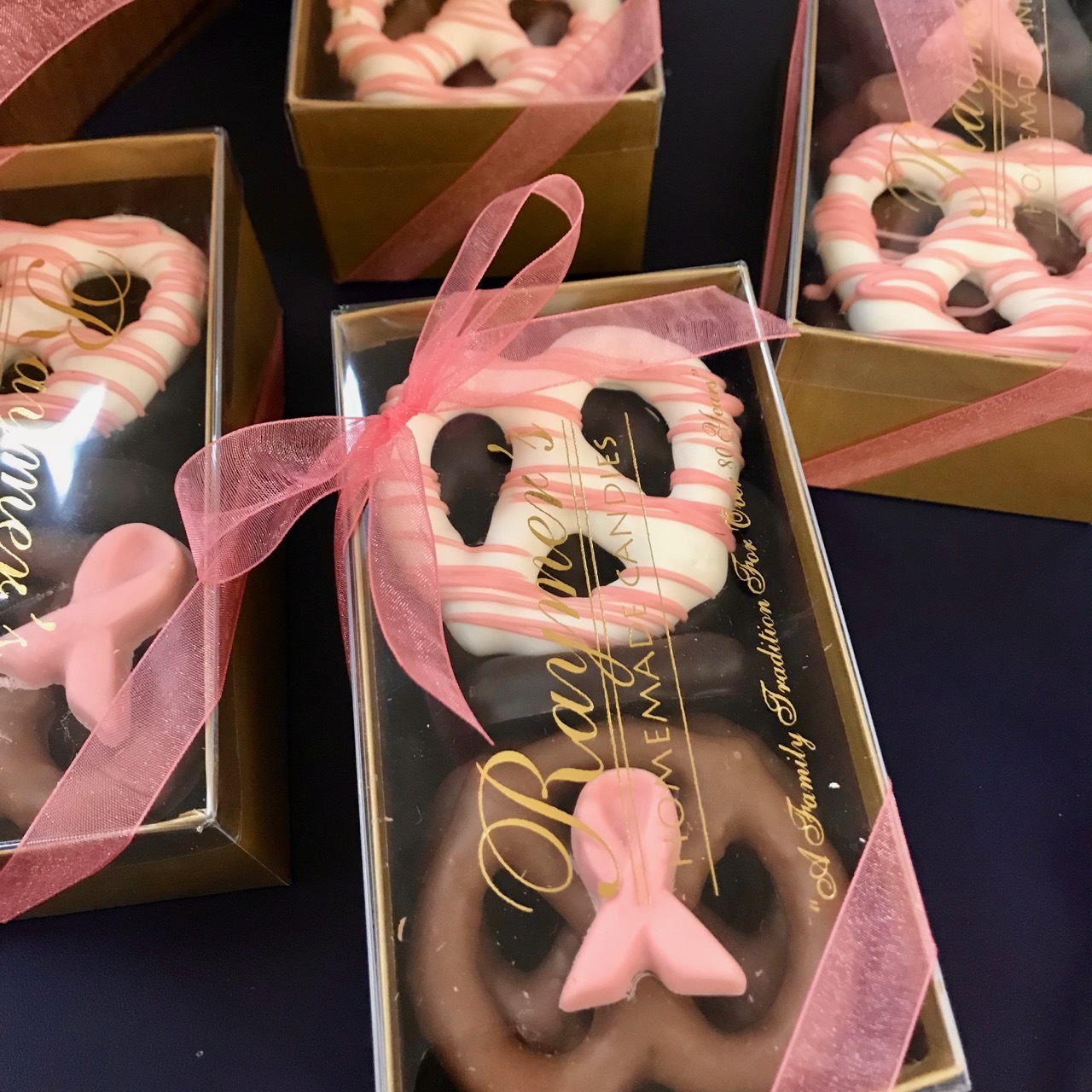 Pink Ribbon Chocolate Dipped Wine Bottle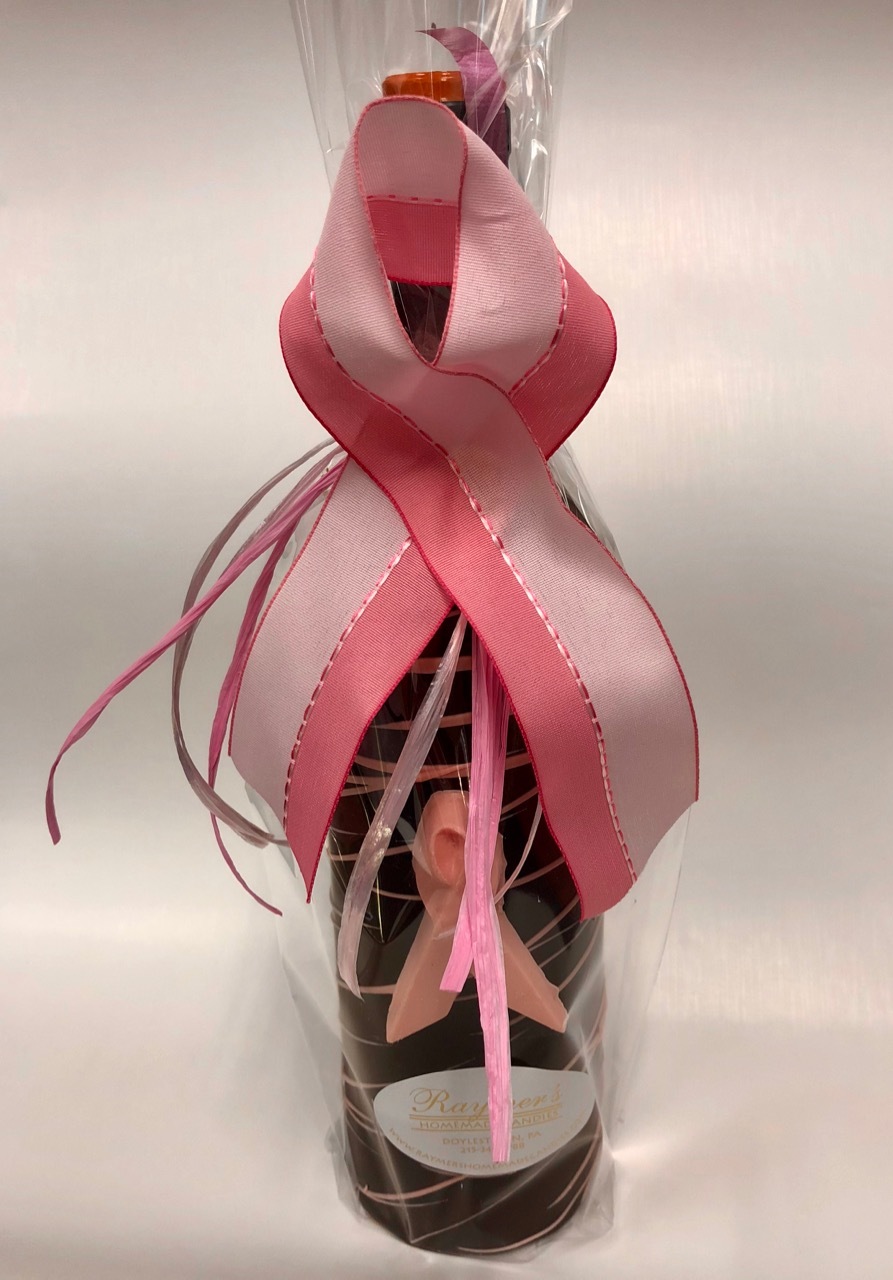 Chocolate Bras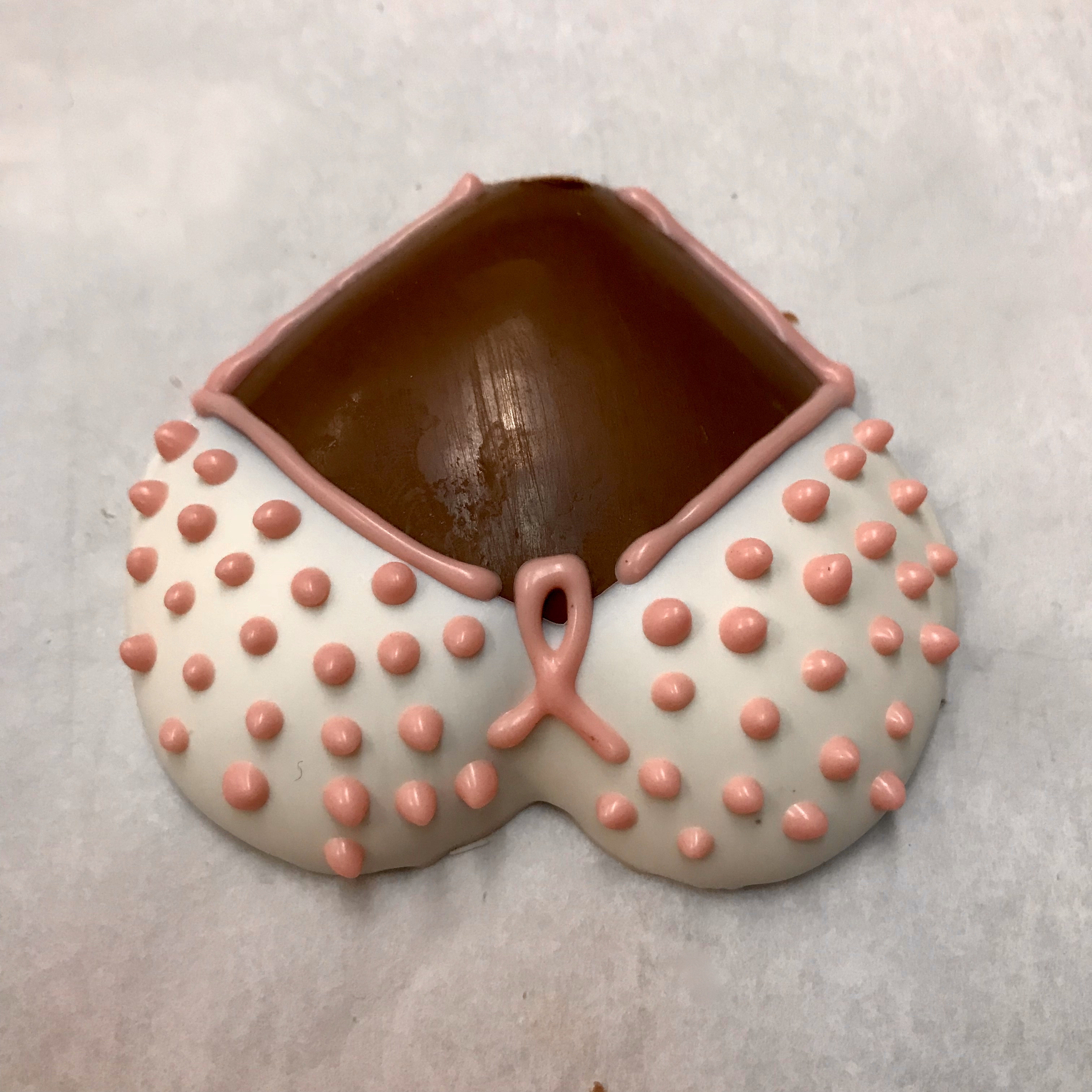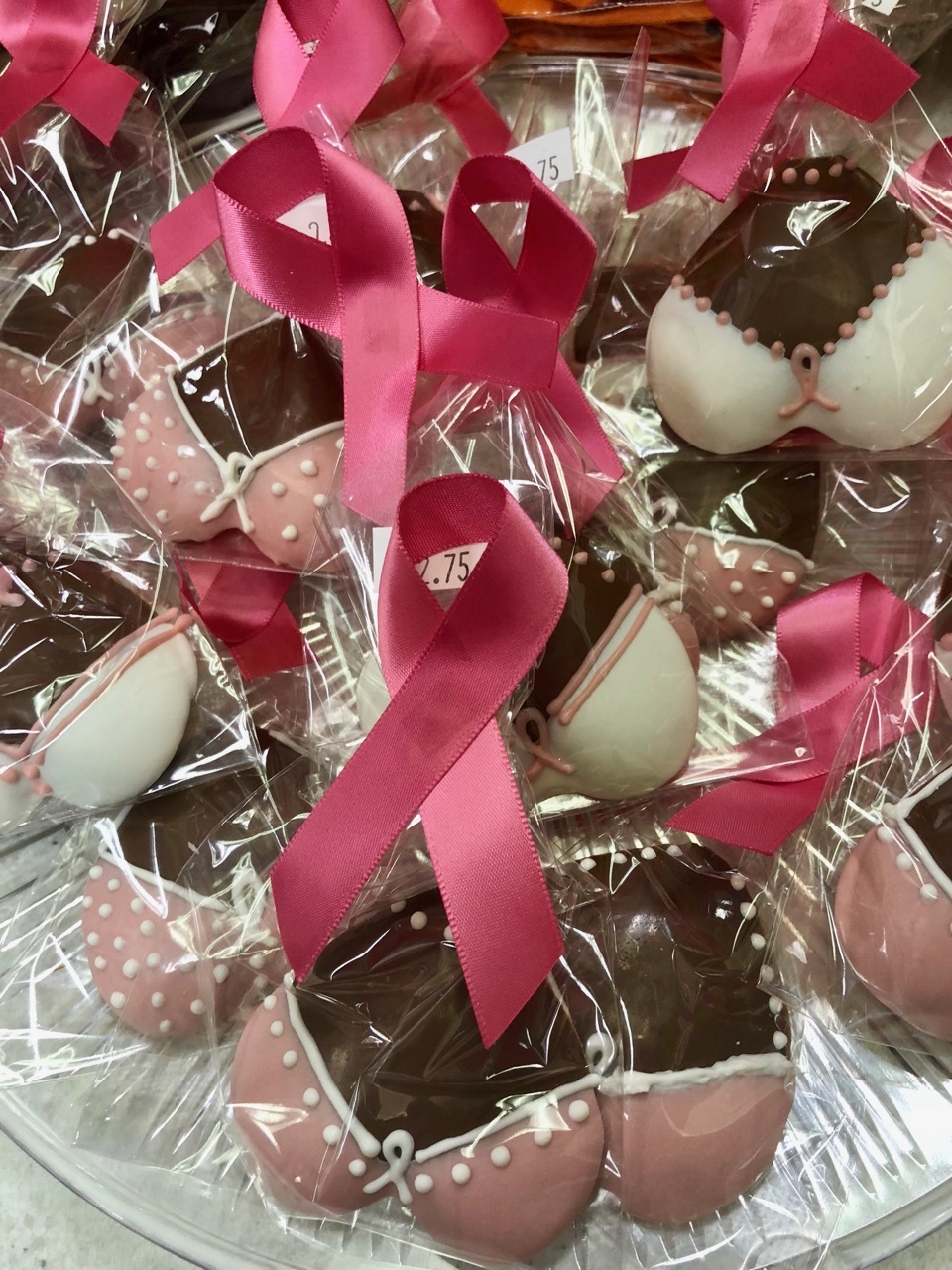 Pink Non-Pareils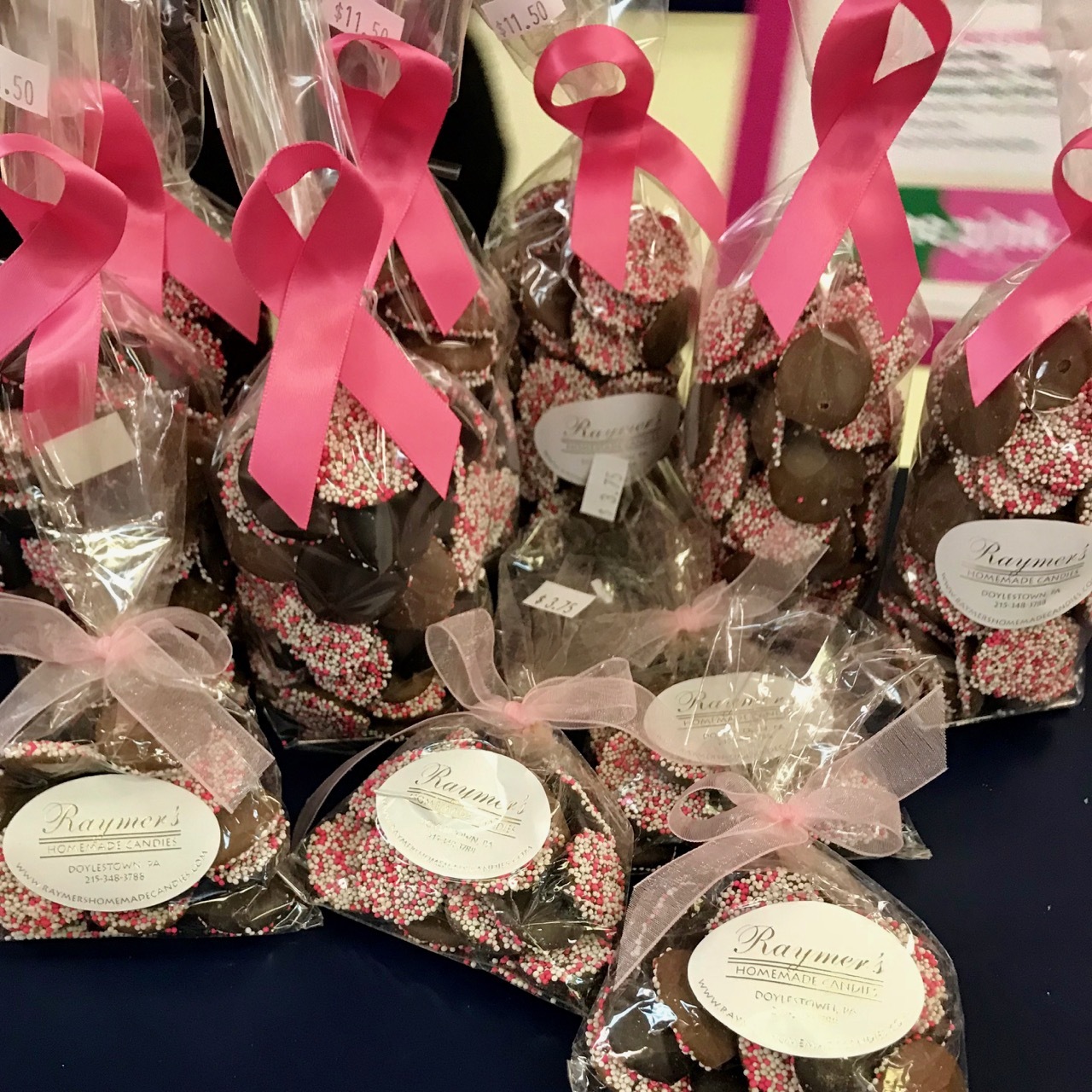 We hope you'll stop in soon to purchase some delicious chocolates and support such an important local cause!