Candy of the Month: Irish Potatoes
03-13-19
Top o' the mornin' to ya! It's one of our favorite times of the year - spring is right around the corner! Before the Easter Bunny stops in to buy chocolate bunnies and cream eggs, we have one more holiday to celebrate in the candy store - St. Patrick's Day! Our candy of the month for March is the Irish potato, a St. Paddy's Day favorite here in Pennsylvania.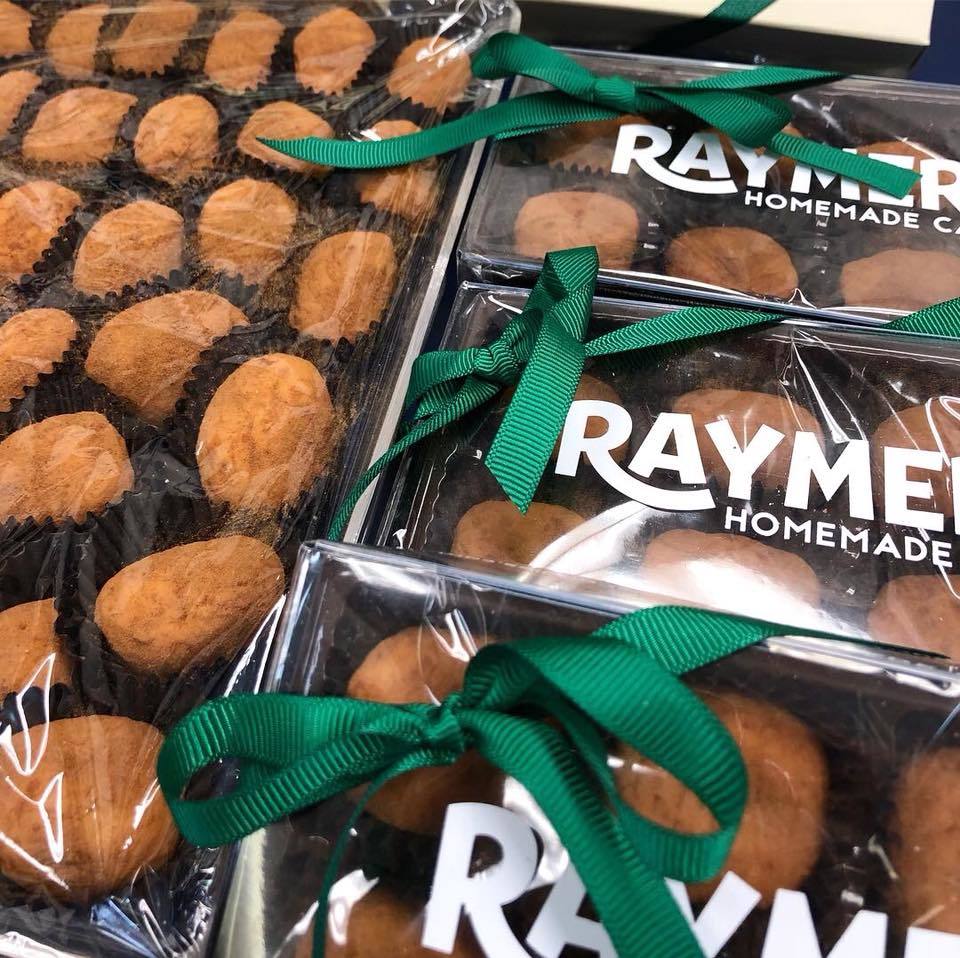 When we first moved to Pennsylvania in 2001, we had never heard of Irish potato candies. We quickly learned that we had to start making them, as they are in high-demand in this area every March.

So, what are they exactly? The funny thing about Irish potatoes is that they are neither Irish nor made from potatoes. They are actually coconut creams that are coated with cinnamon. They are called potatoes, because they happen to look like potatoes. They were invented over a hundred years ago in Philadelphia, though nobody knows exactly who came up with the idea.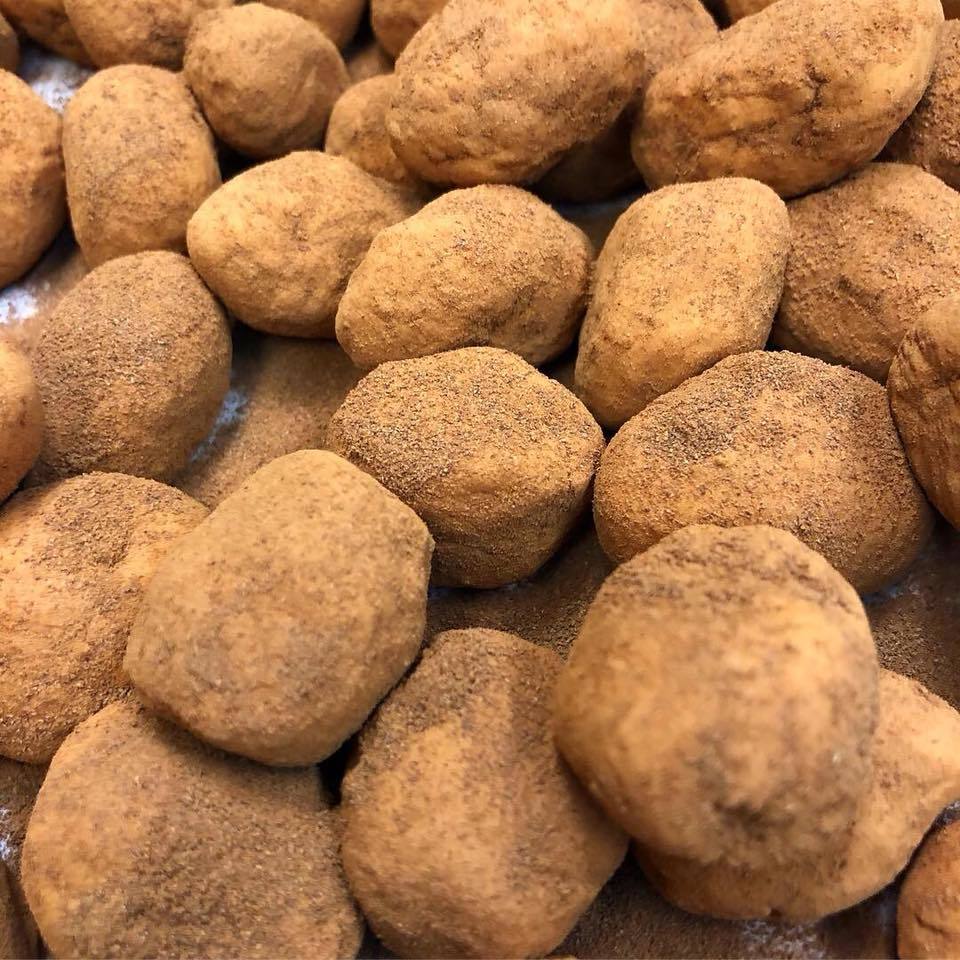 Lucky for us, we have a delicious coconut cream recipe (the same coconut cream you'll find in our assorted chocolate boxes or wrapped up as coconut cream eggs for Easter) that works perfectly for these tasty treats. Each March, we hand-roll the creams and coat with cinnamon daily in our store. We're excited to now be able to share this festive confection with our new customers in our Ashburn, VA store, too!

We hope you'll stop in and give them a try! Have a happy and safe St. Patrick's Day!